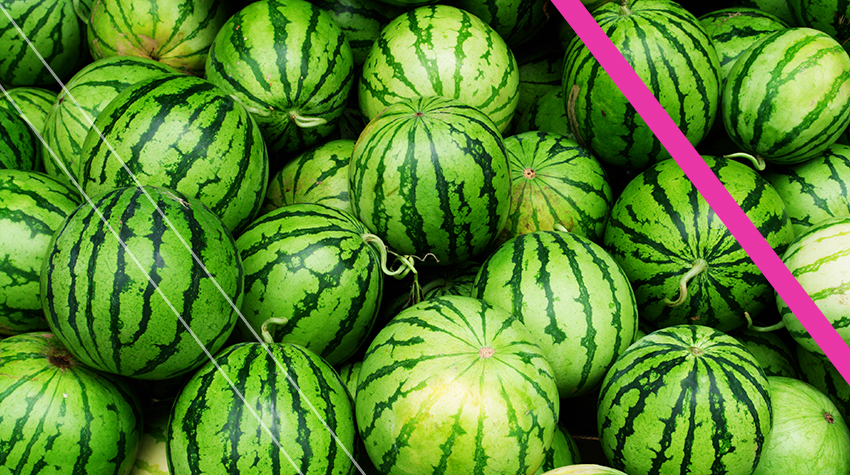 Over time many businesses, especially the larger ones, have edged away from organic social media and towards paid social. The argument for placing the majority of your budget on paid activity is that you can actively target a niche audience, which is great if you have a detailed audience or marketing persona to work with.
What if you don't? What if the people you really want are keeping their work life away from their social media, as many of us do? Then paid advertising is likely to miss these individuals on Facebook and Twitter. Yet these people are likely to follow notable accounts of providers, industry experts, and influencers – of which your account could be one of.
If you're regularly updating your social channels with content that's platform and audience appropriate then people will naturally find and follow your page/profile. They'll engage with your content. They'll click through to your website. If you're just using paid content then when somebody clicks through to your page/profile they're not going to see much activity, and how many of us are now turned off by a social profile with little to no activity? Social profiles are also ranked in Google search, so there's even more reason to keep those profiles regularly updated!
Making sure your social profiles are regularly updated helps to raise brand awareness. Organic social media is a cost-effective way to run an always-on brand awareness campaign that can be the basis of any campaigns for new products, services or whitepapers. These campaigns only run for limited periods, a brand campaign allows for constant social media updates, and regular content distribution, avoiding a culture of sporadic posting. The always-on, organic approach to brand awareness will also gain a higher reach for your profiles and additional click-throughs to your landing pages or blog posts when compared to a sporadic/campaign only approach.
It'll also allow you to be a little more fun or playful in how you present your content – especially if you're using Twitter or Facebook. Using social media in this way will also keep you in the mind of your target audience, they'll come to know what you're talking about and what your brand stands for.
It's advisable that you use ungated content for the majority of your organic social posts. It helps establish your brand as a 'go-to resource' in your field of expertise. Ungated content on social also helps create an easier user journey, it's less likely to put your audience off clicking through to content later on. 
With all this being said, it's important that with your organic content you're not just broadcasting on your social profiles. You need to be publishing content that's going to spark some conversation and interaction. You also need to be interacting with other accounts by commenting on or retweeting content, as well as responding to those who interact with your own content.  To understand the importance of engaging on social and not just broadcasting content, read our blog that focuses on the subject.
Other blogs that may interest you