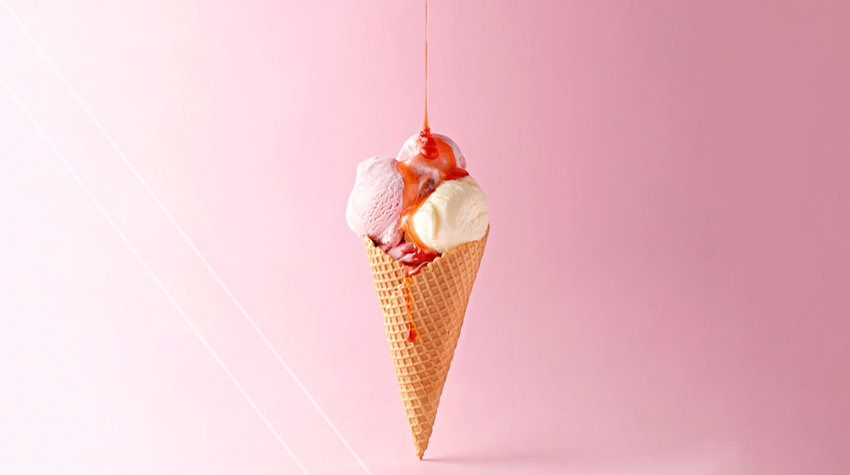 After 15 years in marketing the phrase 'we need growth', for many, has lost the sense of urgency that it once had. For large organizations growth in terms of percentages can be pretty small, even if the real numbers are astronomical. So, when I was looking at the Deloitte Technology Fast 50 growth firms and saw that Deliveroo had gained a 6-figure percentage growth (107,117%) it got me thinking about some of the fundamentals we could all do with reinstalling as we strive for growth.
Insight Fuelling Growth
Putting aside any personal thoughts you may have, it's easy to admit that Deliveroo has done well. Their CFO, Philip Green, claims that technology is their 'secret sauce' allowing them to be innovative in a highly competitive market and deliver quicker, hotter and more efficiently. Yes, marketing is a huge investment as they grow their brand but according to Green, the company is using data and real insights to make smart decisions:
"When we think, 'Shall we launch in another country or shall we spend more money investing in a new product or feature?' We know the best use of our money for a financial return." 
Unless you've been under a rock for the last 10 years, most of us have been using marketing automation platforms, analytics dashboards, CRM's etc as part of our marketing practices. Using these platforms is all well and good but are we really using them to their full potential? Too often I see investments in martech platforms as the 'silver bullet' only to be seriously underused, either through lack of skills, inclination or more dangerously because teams are too busy keeping the lights on to really think about innovation.
Understanding the Real Customer
Bloom and Wild, an e-commerce florist, is placed at number two in the Fast 50. Co-Founder, Aron Gelbard, made a point within the report that struck a chord. He said,
"We could borrow more and advertise in lots of new channels but would it be the right kind of customer? Would it help in the long-term health of the business?"
It was Gelbard's mention of 'the right kind of customer' that really got my brain going! Growth is great but with growth comes distance from that real understanding of the 'right kind of customer', barring sector and size demographics too many large businesses don't revisit the needs of the customer or the different routes on the buyer journey. With the multi-stakeholder, complex buyer journeys are often associated with large organizations and staying absolutely aligned with their needs and your values need real attention to detail, listen, learn and evolve as they do.
That secret sauce of really knowing and understanding the customer, as well as being present and valuable in their world, on their terms when they want you is a recipe for growth.
The Power of Resilience
In reading the thoughts of the 'unicorns', one common thread sticks out and that's failure. With a willing to test and learn from varying marketing mixes and growth channels, these companies have taken their trials, responded to setbacks and shown resilience with an inspiring acceptance of sh*t happens. They're prepared to move quickly, learn quickly and innovate in the face of adversity. It's truly commendable!
This secret sauce combines a passion for innovation and problem solving with insightful investment and speculation. Take the 2006 winner, Multimap, who invested heavily in a large marketing campaign which consequently generated 20% of all annual leads only to be hit by the dotcom crash 2 years later. The crash had an impact on the business but they were so well prepared for external factors and ready for the sh*t that happens, that Multimap grew their B2B base by 700% in the following 2 years and finally sold for a cool £50M, to become part of Bing Maps.
So, if you're reading this thinking 'we need growth' go back to basics, listen to the customers you really want, respond to them with value and never, ever give up. 
To see how this approach has worked for somebody else, check out how it worked for LinkedIn with our Global Growth and Acquisition at Scale case study.
Other blogs that may interest you