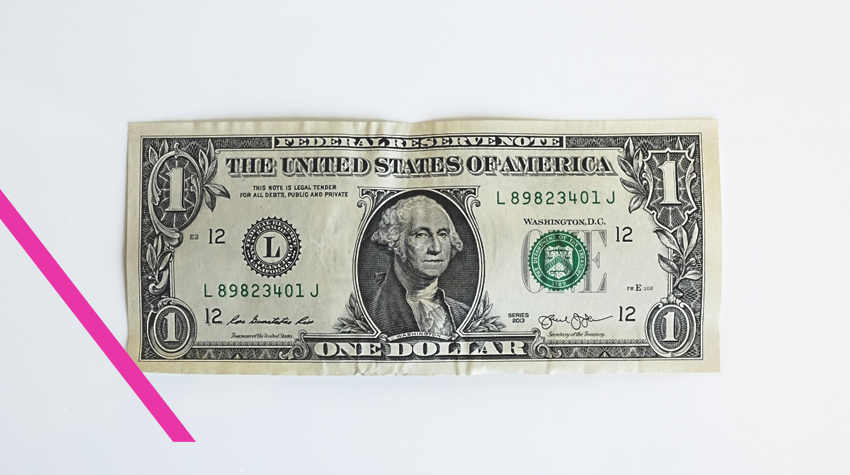 So, you're not using paid social media in your digital marketing strategy? Well it's your lucky day! Life as you know it (and your marketing strategy), is about to change for the better. Here are 3 reasons why paid social is indispensable in B2B marketing:
1) Targeting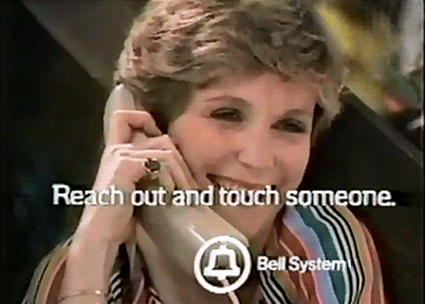 You've got to love your loyal followers, they helped get you this far, but it's time to expand and reach out to those aren't following you and may not even know your brand exists. Scary, right? But it's time and here are just a few ways to get their attention with paid social media:
LinkedIn
With audience creation on LinkedIn, there are a multitude of targeting options from language and location to skill level, LinkedIn group membership and company name. Any audience you create can be saved as a template to be applied again in the future. There are also options to exclude your company's followers to stop them costing you money when they accidentally click on your ads!
A note on matched audiences: LinkedIn gives advertisers the options to retarget members who have recently visited your website, as well as the option to target from an account or contact list. For the latter option, LinkedIn recommends a list size of 10,000 email addresses, and the match rate must be a minimum of 300 members. However, the upload list size can be smaller as long as you're able to meet the minimum requirements for a list match. 
Twitter
Twitter has the usual gender, language and geo-targeting options, but it also has a variety of additional options to help you reach your business goals and get in front of the right audience. Do you know if your target audience is engaged with a topic on Twitter? Interest targeting can help you target the users involved in these conversations, by selecting from a list of 25 interest categories which expand to 350 sub-topics,. Interests can range from small business to web design.
Follower targeting allows marketers to connect with people who are likely to be interested in their business, either because they are similar to your current followers, are a business who offer similar products or services, or are an industry influencer.
If you're an advertiser running campaigns in the US or UK, you can use behavioral targeting to reach audiences based on how they behave both on and offline from information provided by Twitter partners.
Finally, there is also tailored audiences (uploading data from a CRM list; targeting based on web visits or app usage) and keyword targeting. Check out a more exhaustive list and additional information on Twitter advertising here.
Facebook
A lot of the time I hear that Facebook advertising is just not suitable for B2B audiences. This couldn't be further from the truth! With 1.37 billion daily active users and a multitude of targeting formats suitable for engaging B2B audiences, it makes sense for B2B marketers to leverage Facebook as an advertising option.
Facebook's audience targeting is similar to Twitter – so targeting is based on core functionalities, such as demographics, location, interests and behavior; owned data; or based on people who are similar to your existing customers.
There is also a cool functionality called Audience Insights which provides demographic and interest data about people connected to your page, people in your Custom (owned) Audience and people on Facebook. This helps marketers to constantly test, optimize and refine audience targeting to reach the most relevant and specific audience available to them.
2) Lead Gen Ads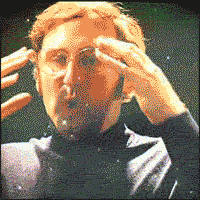 Ok, sh*t is about to get seriously cool. A lead gen ad (Facebook) or lead gen form (LinkedIn) is basically an ad with a CTA that prompts a pre-filled form modal in the platform (the data is pulled from the members' profile page). Once the form is submitted, the member can click the Download button to be taken to the hosted resource on your website (i.e., basically the member has completed the action of filling out a gated form to receive an asset, without ever having left the social platform). Lead data can then be downloaded from Campaign Manager (LinkedIn) and/or integrated with your CRM (both platforms).
The benefit? For the user, a seamless experience undertaken in one platform, and for the marketer, more accurate and reliable lead data. It's important to note that Lead Gen Forms on LinkedIn can be in the format of a Sponsored Update or Sponsored InMail, and are currently available on mobile only. Which is perfect as 80% of content on LinkedIn is viewed on a mobile device, with the remaining 20%, Lead Gen Forms, available for desktop by Q1 2018.
See how BMW increased the volume of leads generated by 2.8 times when it switched to Facebook lead ads.
3) In-depth reporting and analysis
What are the objectives of your paid social media campaign? Chances are you're going to find the data you need to reach your KPIs in the social platform. Conversions? It's got them. Cost per lead? Check. Want to know what hour of the day your audience is most engaged with your ads? You can find that information. Is your campaign resonating best with women over a certain age, or men? Most engaged job titles? Location? Job seniority. Tick, tick, tick. Use this information to optimize your current advertising campaign and inform future ones. Facebook will even now show you reporting by creative – so you can see which visual is performing best, pause those that are under performing and develop new ideas based on your best performing campaigns. Go ahead and knock yourself out with data!!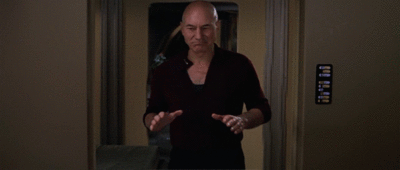 In conclusion, paid social media is a necessary tactic for lead generation that should be leveraged by B2B marketers. To learn how Ledger Bennett could help you gain quality lead data to fuel your marketing campaigns, contact us.
Other blogs that may interest you