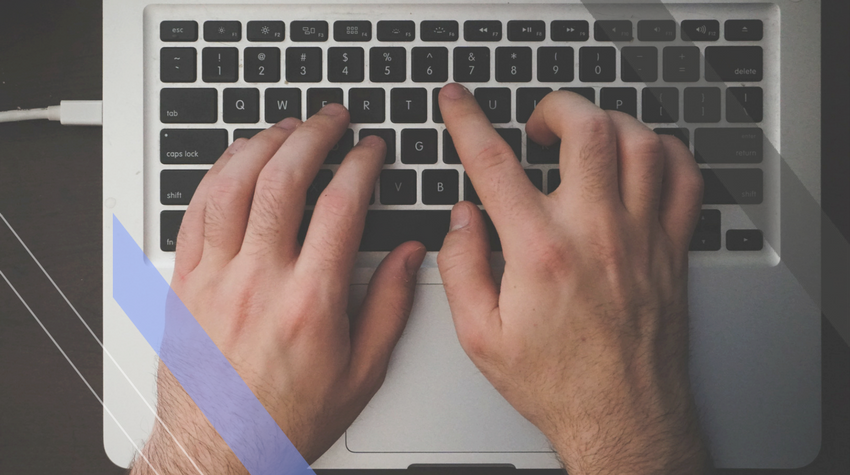 As individuals, your employees can freely publish content on social media. If they wanted to share content from your brand profiles, they could and would. This proactive behavior is normally seen from employees who are happy at work and believe in the company, its mission statement, and services.
What if you could make it easier for employees to share branded content?
An Employee Advocacy Program would increase internal brand engagement by encouraging staff to share content socially, and in turn, raise external brand awareness and engagement.
But for many organizations, especially the large ones, the idea of employees posting about the brand on social comes with a small amount of dread.
So, how would an Employee Advocacy Program work?
Ideally, employees would have a central place to log in and access updates for social that have already been written. In many platforms, employees can edit the content they are posting to their social profiles but this can also be limited to what they can and can't edit.
Your employees should then be able to directly publish these updates to their chosen social media profiles or schedule the content to be published to their profiles over the coming days or weeks. Some tools will allow employees to set up auto-publishing on their profiles, this is mostly done for Twitter, and will also provide apps for mobile devices so employees can access the platform on the go.
Many platforms will also have a gamification feature built in. This is because, as we all know, the adoption of schemes internally can be difficult. If your employees are rewarded for their efforts, you're more likely to see a sizeable number of early adopters on the program.
What's the benefit?
An Employee Advocacy Program, as mentioned above, is great for brand awareness. Instead of just having brand profiles publishing content, you also have the individuals publishing. This gives the brand more credibility as individuals perceive that the employee accounts are sharing content because they believe in the product or service and enjoy their position within the company.
Another benefit of an Employee Advocacy Program is that if members of a sales team are regularly publishing brand content and industry content, they will be perceived as being knowledgeable in the field they're working in. This will encourage your intended audience to follow these accounts and interact with them, as your employees become perceived as influencers on their given social platforms. This activity lays the foundations for your sales team to progress into social selling and reducing their time spent on cold calling.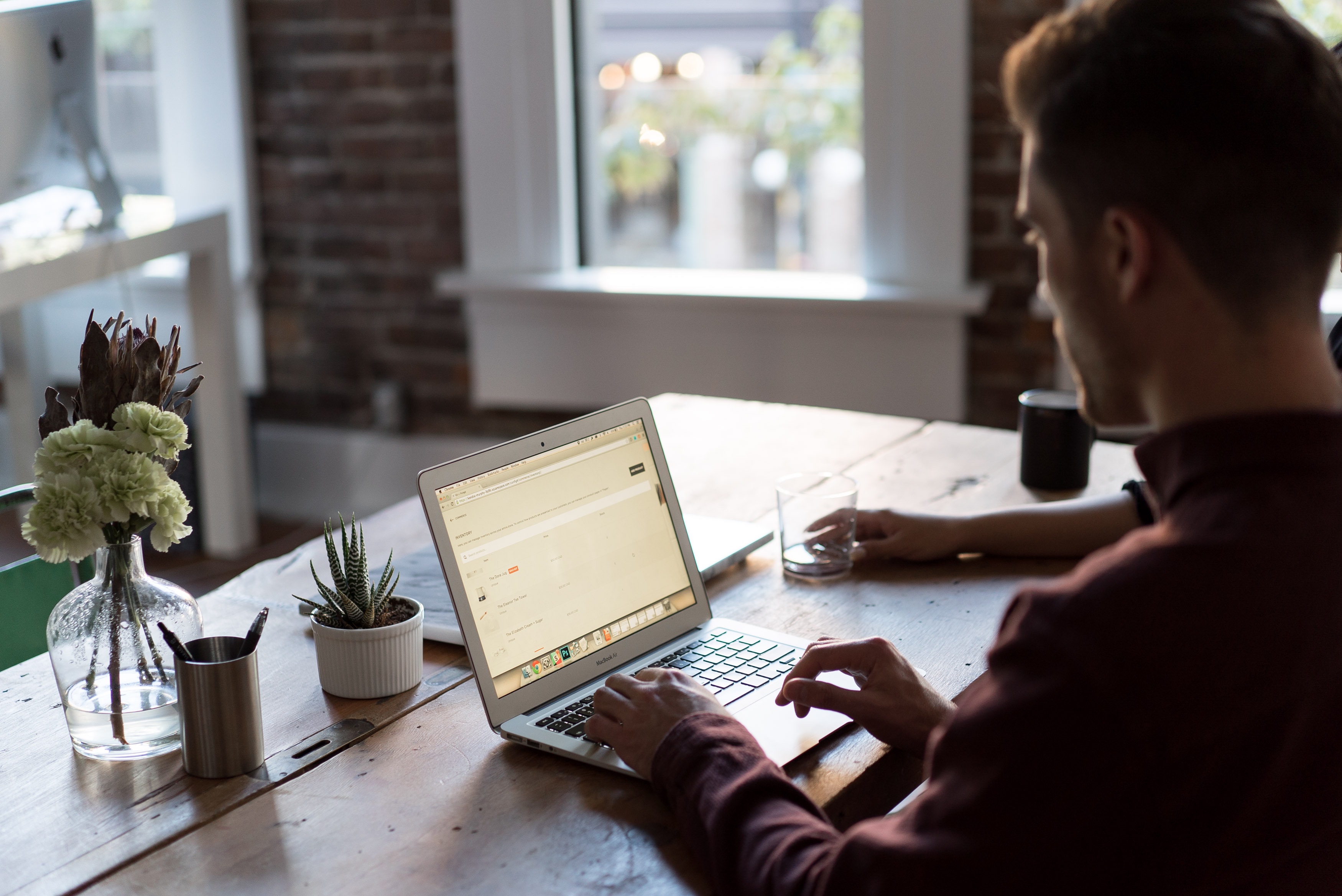 How does it work?
Employee advocates aren't a new thing or new marketing tool, it's been around forever – just underutilized and without any recognition. Happy employees have always been likely to recommend their employers to friends and family as places to work, or as somewhere to buy a product or service.
This relatively small-scale, word of mouth can be great for business, but what if it could be amplified? What if instead of your employees telling a small number of their nearest and dearest, they put the message out on social media?
Employee advocates on social media can work wonders! Imagine if you had 40 sales people that regularly shared branded content on LinkedIn and/or Twitter? That's additional impressions, engagements and click throughs that you may not ordinarily get
40 sales staff + 3 messages a week = 120 posts
Each sales person has roughly 500 followers, which at best case scenario gives you 60,000 additional eyes that could see each post
As they build up following on the platforms, brand awareness begins to increase. Now, throw in some third-party content on the subject area or the market your business works in to help increase followers and make the profile less 'salesy' and you're good to go.
There are multiple tools in which we can use at Ledger Bennett to help you effectively manage an employee advocacy program. They can post automatically on to the social profiles of your employees or act as noticeboards for your employees to log on and choose what is published on their profiles.
For more information about an Employee Advocacy Programme on social media, contact a member of our team.