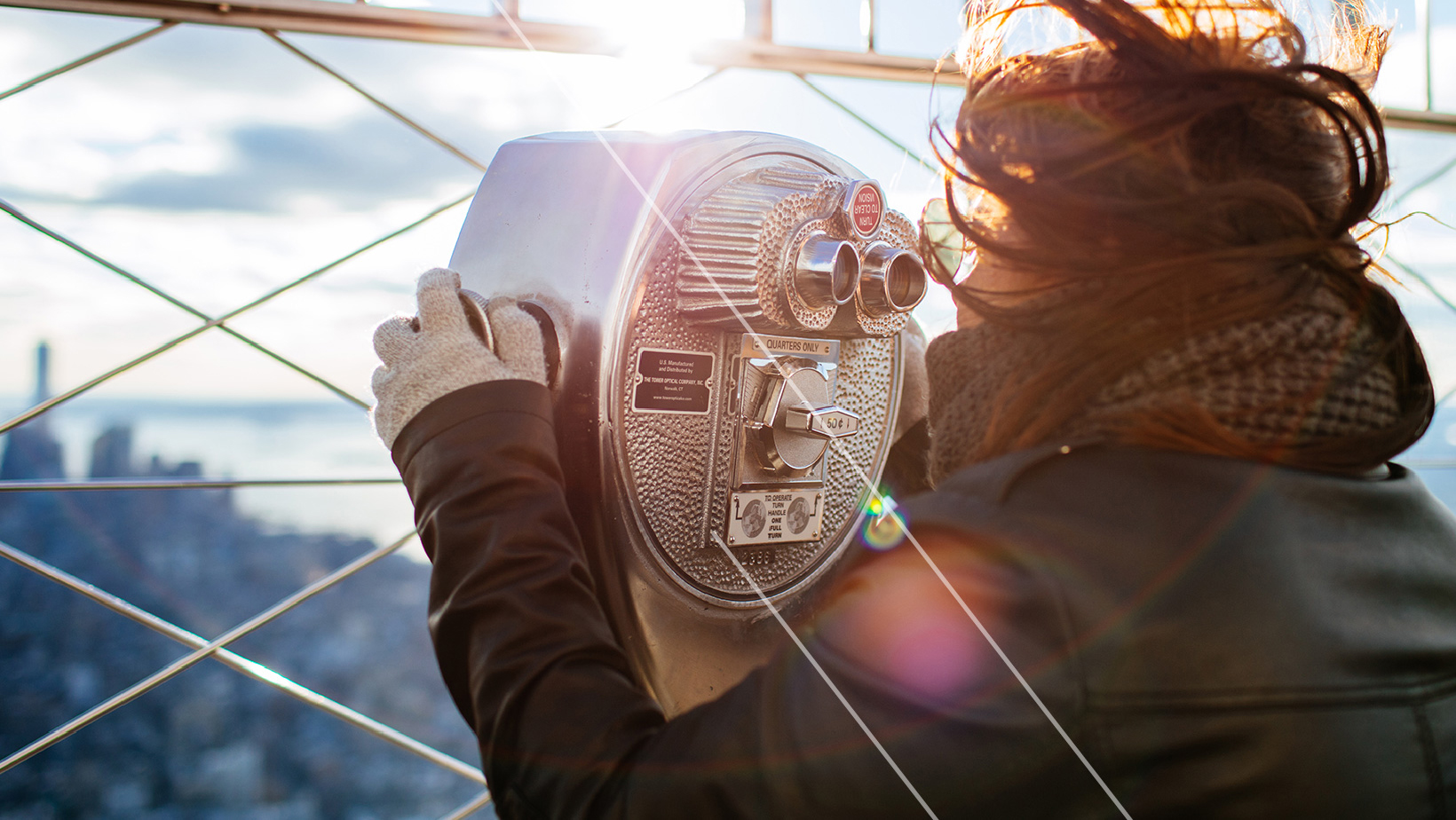 Leads and beyond
How do you drive leads, grow revenue, and meet the needs of your customers?
If it was easy, everyone would do it. And every one of our clients does.
What they do and how we help them do it, we've put into this eBook.
The most effective strategies. Practical ideas. Best practices. From attracting more buyers to content mapping and development. From lead nurturing with marketing automation, to sales enablement with technology.
All this, and more. And all yours to download.
Download the eBook