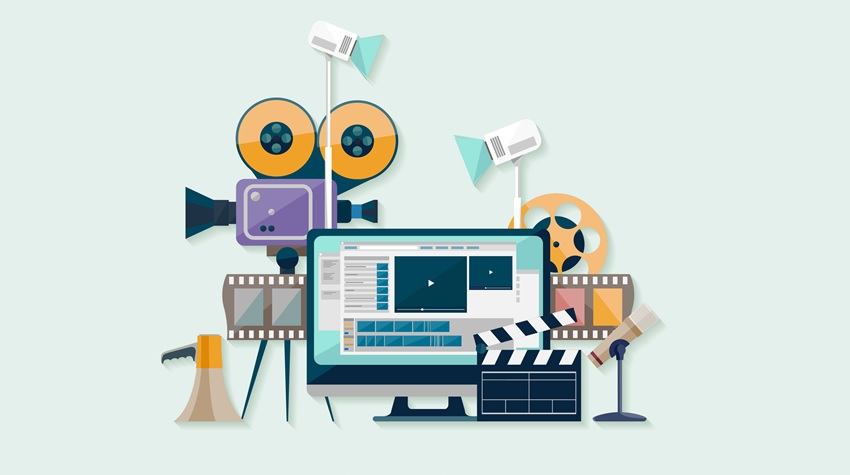 Video is awesome. It's engaging, emotive and mega-easy to consume. From driving top of funnel engagement as part of your SEO strategy, to reaching buyers and improving conversion, ...
Read More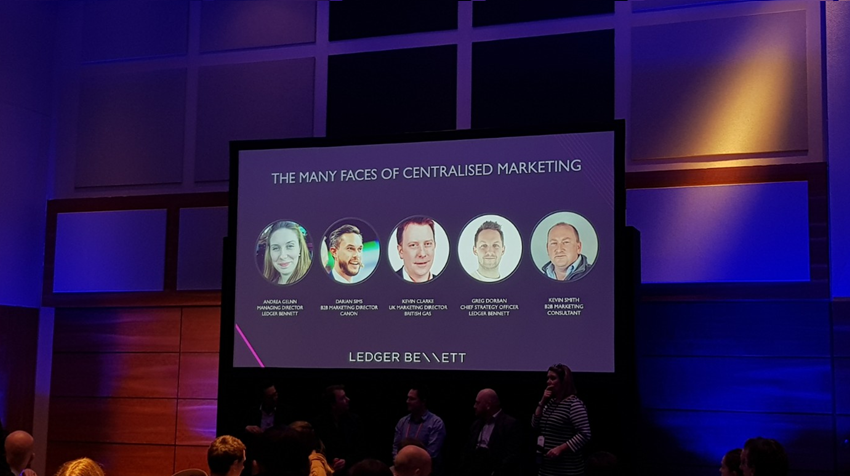 At this year's SiriusDecisions EMEA summit we hosted a lunch and learn panel focusing on 'The Many Faces of Centralized Marketing'. Starring: Darian Sims, B2B Marketing Excellence ...
Read More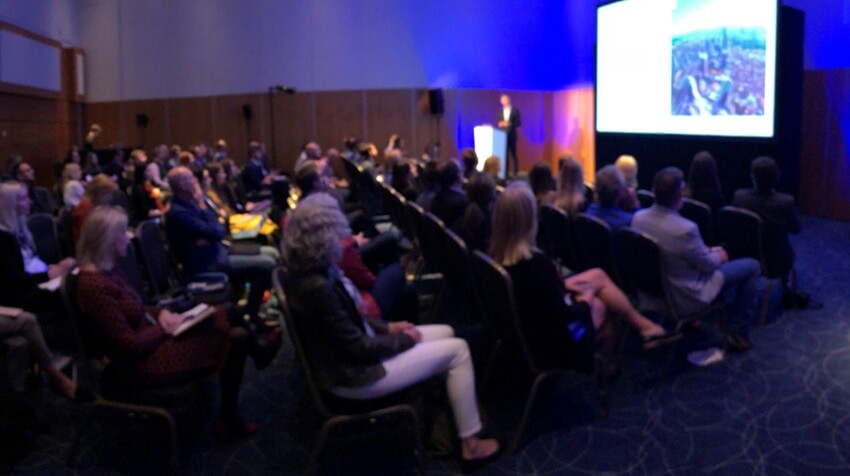 For those who may have missed out, this year at the SiriusDecisions EMEA summit, we hosted a session with our friends from Canon focused on building a centralized ...
Read More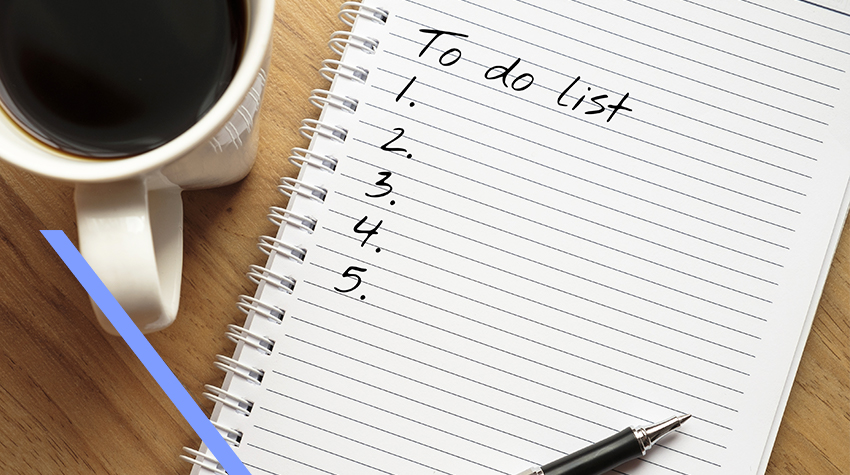 It's Monday morning, the weekend is over and your alarm going off is a rather unwanted sound. Most people's immediate thoughts are "5 more minutes!" or "Is it ...
Read More